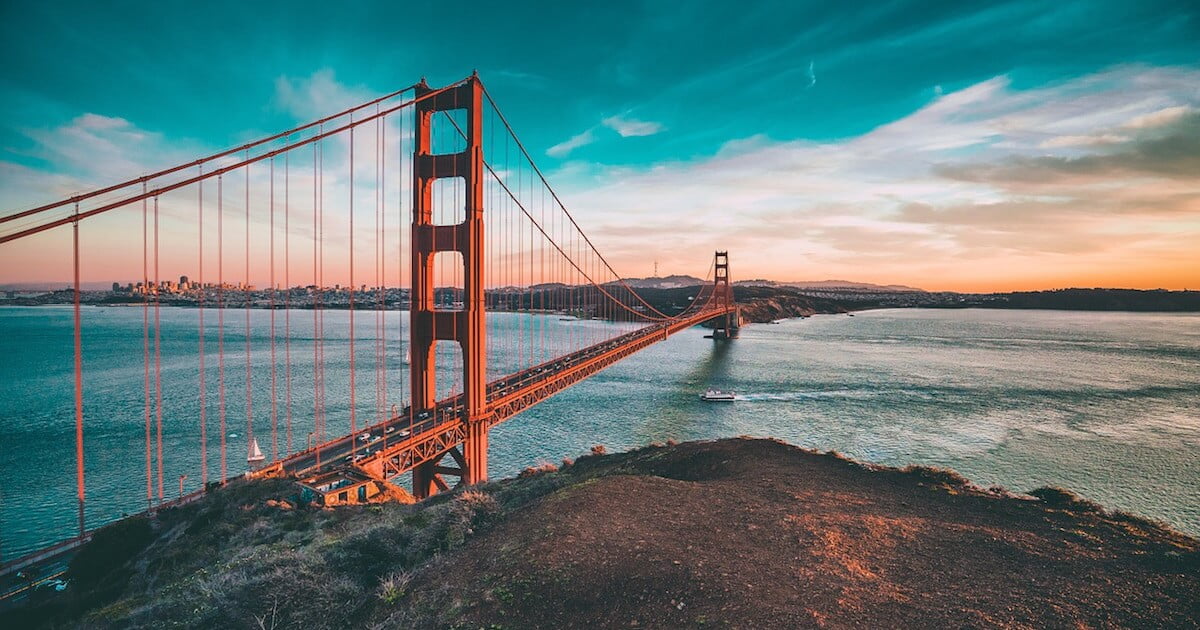 goldenbridge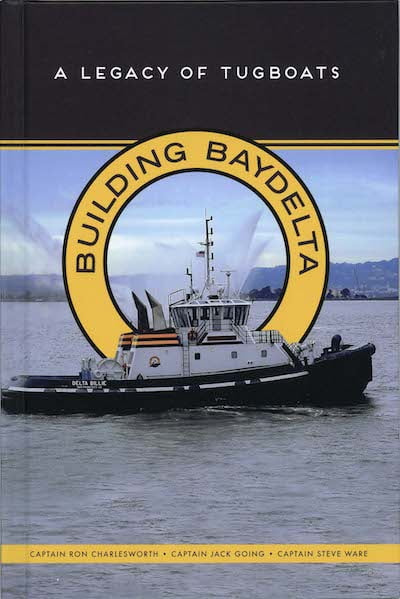 BUILDING BAYDELTA
A Legacy of Tugboats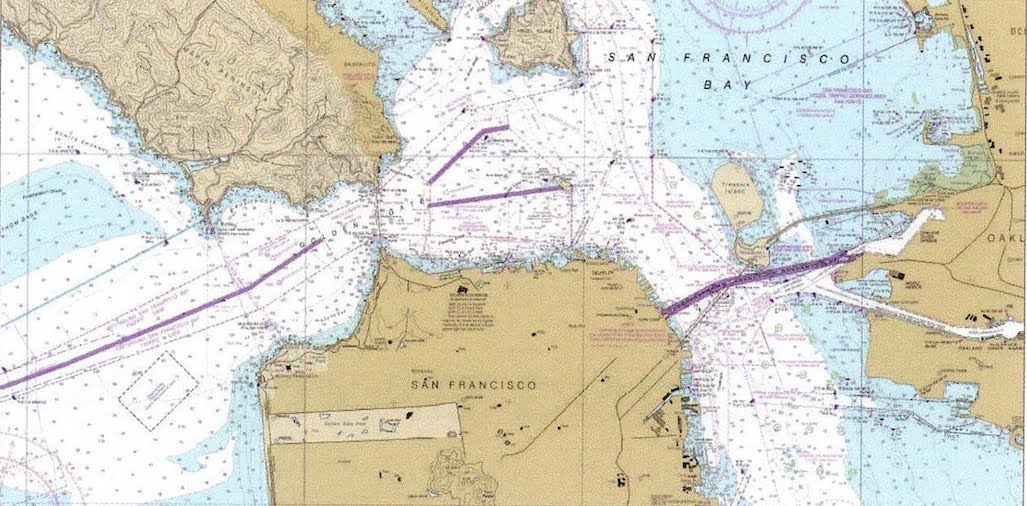 How three San Francisco bar pilots, master mariners, broke tradition leaving secure, lifetime positions to buy a tugboat company.
CAPTAIN RON CHARLESWORTH

CAPTAIN JACK GOING

CAPTAIN STEVE WARE
as told to & written by
KRISTIN DELAPLANE & DUFFY JENNINGS
Master mariner captains Ron Charlesworth and Jack Going were inland ship pilots on San Francisco Bay in the 1970s. Captain Steve Ware was a bar pilot.
In 1985, substantially due to the efforts of Captains Charlesworth, Going, and Ware, the Inland Pilots, Bar Pilots, and independent pilots merged, becoming the San Francisco Bar Pilots.
This is the story of the rough and calm seas they encountered in building Baydelta Maritime in the fiercely competitive San Franciso Bay market.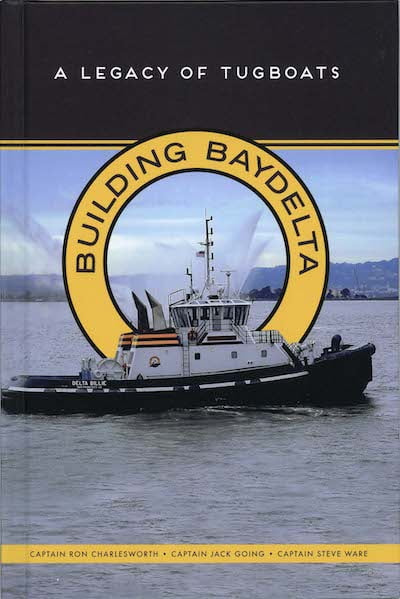 Video Oral History: An Excerpt
Chronicling the history of Baydelta Maritime, the project includes a series of video oral history interviews with the three owners, all former San Francisco Bay Bar Pilots, who have operated the tugboat company since 1993. In this clip, Captain Jack Going describes the new regulations and how that affected Baydelta Maritime.